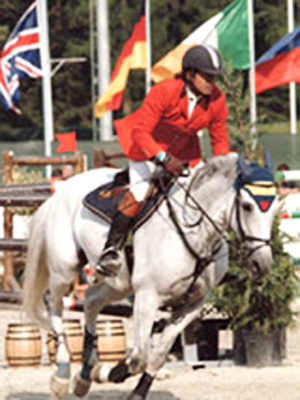 Dedicated to those keen of the horse field, the real expert who do not renounce the quality. To those who gained with the experience on the field the competence; to those who know the need and wish the best for their horse.
TRADITION
In the research, in the manufacturing.
In all those process that contribute to supply a studied and tested product for horse care and hygiene.
NATURAL
The natural raw materials use, extremely effective, characterised the new products composition.
DETAILS CARE
A new and functional packaging, to satisfy every requirements.