BREEDING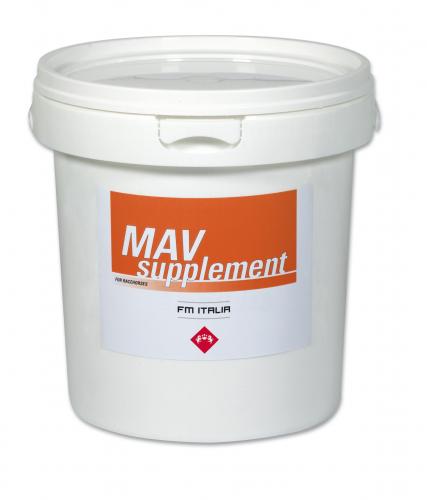 MAV SUPPLEMENT
MAV SUPPLEMENT is a mineral complementary feed in powder form for competition horses useful to provide vitamins, minerals and amino acids and to increase their basic diet content.

INSTRUCTIONS FOR USE:
Mix with the feed ration in a rate of 200 g head/day. In foals up to 250 kg of body weight halve the above-mentioned quantity.
PACKAGING:
5 kg / 20 kg bucket


Complementary feed for competition horses