SPECIFIC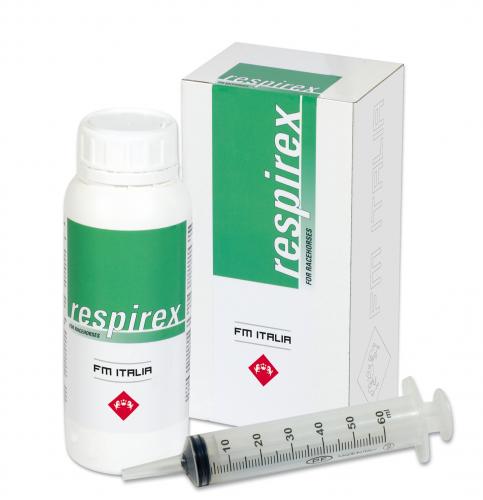 RESPIREX
Flavour.
Liquid oral solution.
It is a useful adjuvant in maintaining the normal physiological status of airways in competition horses.
INSTRUCTION FOR USE:
20 ml up to three times a day per head.
The quantity can be doubled before a competition.
Quantity/frequency can be further changed as reqired.
PACKAGING:
500 ml bottle with measuring syringe.
Liquid complementary feed for competition horses